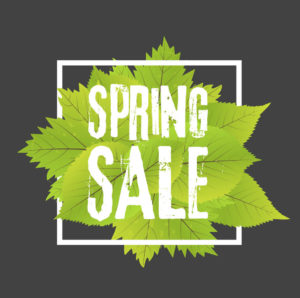 Hello lovely people!
Just a quick note to say there's a SALE on in the webstore. Click the store button and shop till your hearts content. All fabric is reduced and pretty much everything else as well. I decided a big spring clean was in order to make the most of the end of the year and streamline things as well as give you all some excellent bargains.
Any queries please don't hesitate to ask.
Machine quilting is available from October until the 9th of December (last drop off date). Please contact me for a quote, lay-by options and to book.
I'll be adding a few other things to the webstore in coming months – patterns, pre-made quilts and vouchers for both machine quilting and regular gift vouchers. These are mainly digital items so will need more work to get them uploaded.
In the meantime, happy shopping!
Marni x