2015 Swap Wrap Up
At the end of 2014 I signed up for my first ever swap. It was through Instagram and it was a basket swap. We used the hashtag #fabricbasketswap2014 to see what our partners tastes were like, post pics of our progress and keep in touch with the swap host. I made the floral basket for my partner and I received the cross-stitch Halloween basket.
#bagswap

#swagbagswap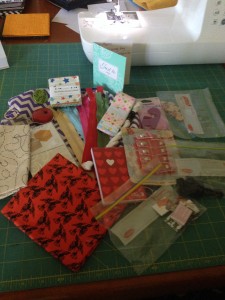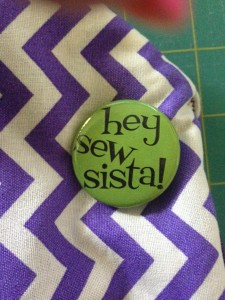 #hoopswap

I then hosted the #kittenmqs2015.
I sent Danielle an abstract mini, a Crazy Cat lady pouch and some other goodies.
I received an awesome Drunkard's Path mini and some goodies for my desk. There was even a present for Vlad.
I also had to step in and make an angel mini as one of the swappers flaked out (pulled out of the swap without letting anyone know and failing to make for their partner). So I made a painted kitty mini with EPP butterflies.
#Aussieswap

#rainbowminiswap
#springflingminiswap
#nerdscraftitbetter
#needlebookswap
#pincushionswap
#sherlockswap
#fairytaleswap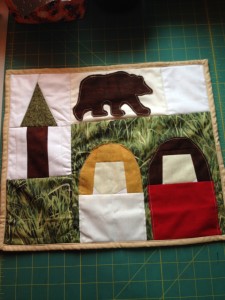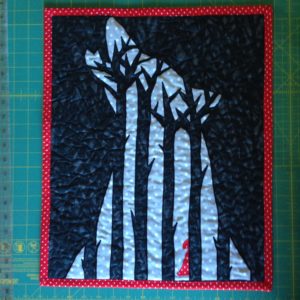 #halloweenswap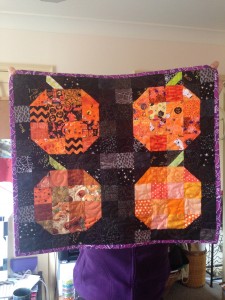 #zodiacswap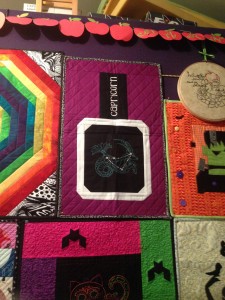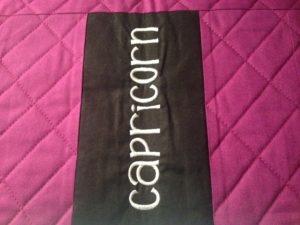 #hexiesdownunder2
#nevermorecushionswap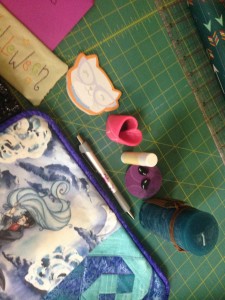 #criminalmindsswap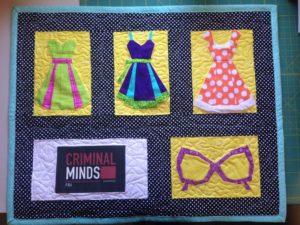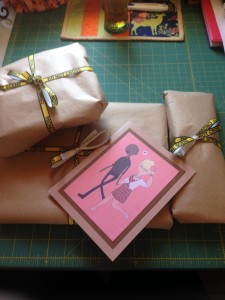 #teatimeswap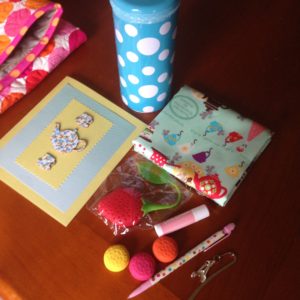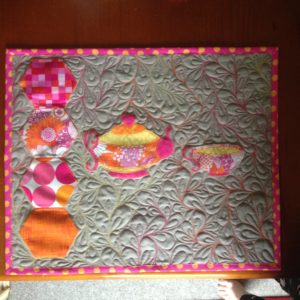 #hexiesdownunder3
#cartoonsofourtime
#kittenmqs2016